A couple years ago, I was having some friends over for dinner and one of them (Kayla!) is a vegetarian. I wanted to make something everyone would like, and that would be easy and fast (you can make this recipe the night before if you like, and just throw it in the oven the next day) so I wouldn't be in the kitchen while everyone else was hanging out. I found a recipe for lasagna rolls, and thought the idea was so cool (and who doesn't love lasagna?). So much easier to serve! It's now a staple recipe at our house, and Danica's favorite as well (she even cleaned my oven once to get me to make them!).
Although I borrowed the rolling idea from that recipe, I deviated from the rest of it. I always make it vegetarian but you can add meat to the sauce if you like.
1 container whipping cream
1 pckg frozen spinach (thawed)
mozzarella or asiago (reserve some for topping)
10 (whole wheat) lasagna noodles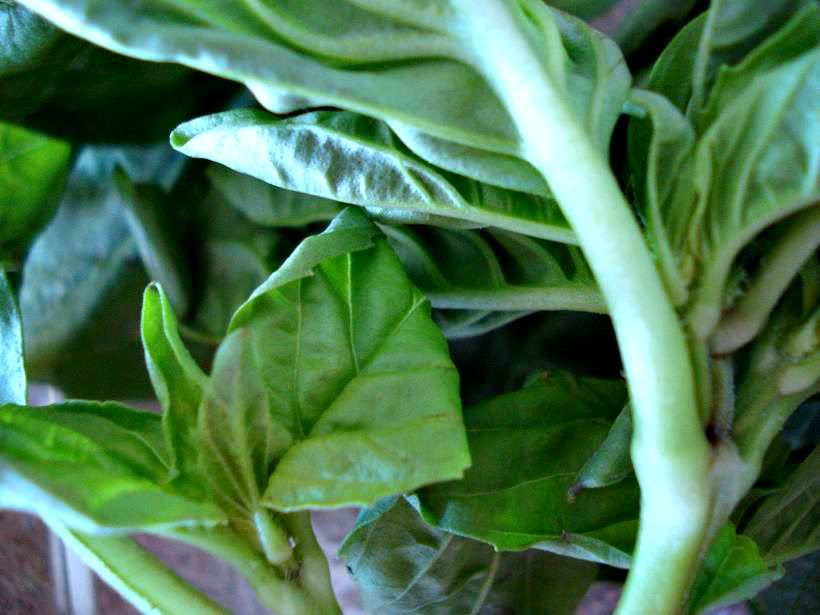 We love basil in this house.
While you're making the sauce, cook the lasagna noodles according to package (who actually does that? I don't know why I'm even typing it haha).
To make the tomato-basil sauce:
Put the crushed tomatoes in the blender or food processor (jealous of you if you have one), add a bunch of basil and blend.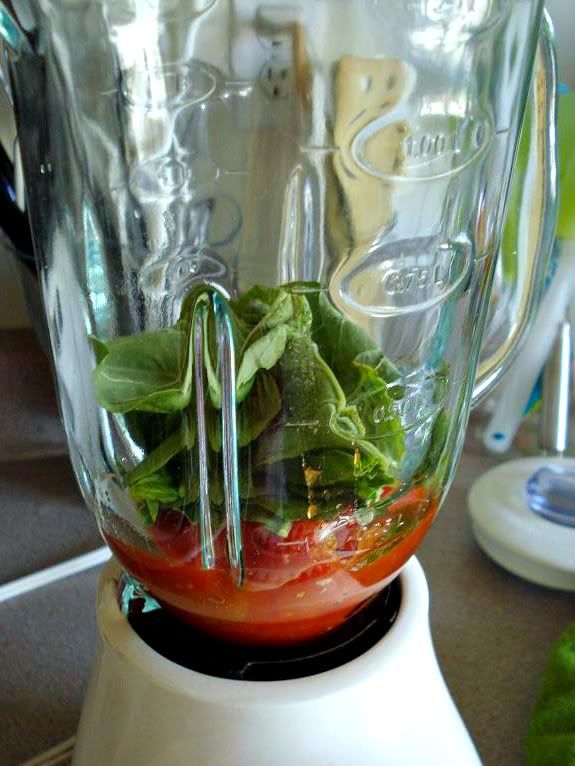 My blender isn't the greatest; have to do a little at a time.
Once the tomatoes and basil are blended, add the plain tomato sauce, some garlic and the italian seasoning. Set it aside.
All you need to do is strain the diced tomatoes, throw them into a pot with the cream, and let it simmer covered on low heat until it's thick. Add the asiago and salt just before serving. Personally I usually like this sauce for lasagna rolls more than the tomato-basil, but I needed to get my basil used today.
To make the filling:
Strain the thawed spinach. Put in a bowl and add the ricotta, mozzarella or asiago, egg, garlic, and salt and pepper. Mix well.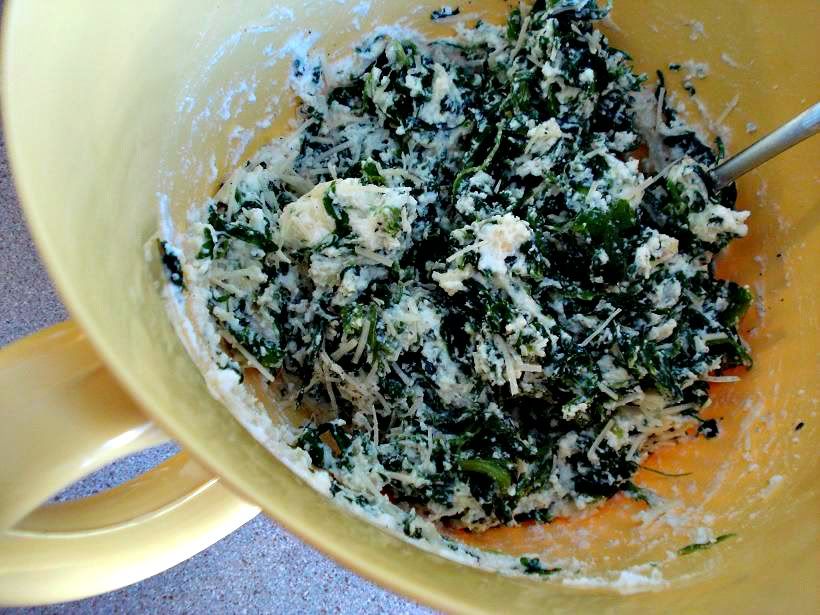 To put it all together:
Spread some sauce in the bottom of a casserole dish. Spread ricotta mixture over the lasagna noodles.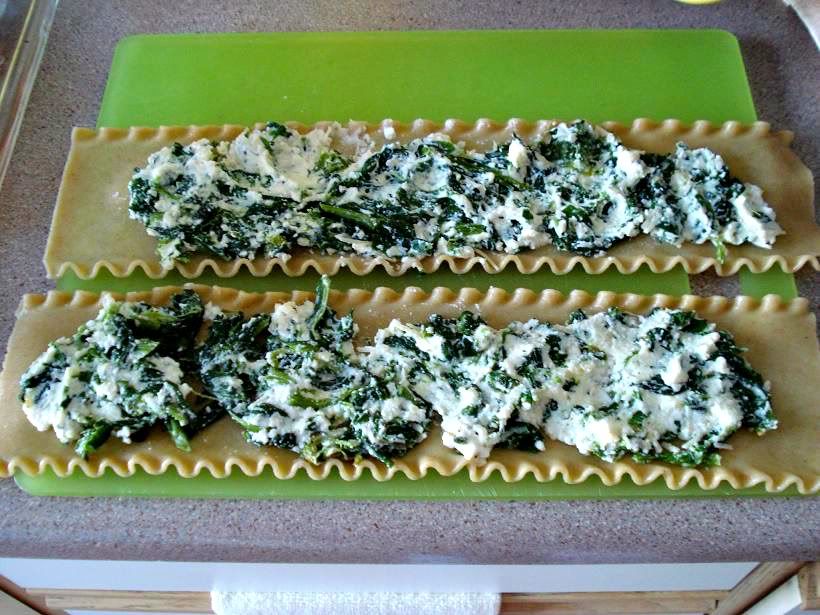 Roll the noodles up, and place seam side down in the baking dish.
Pre-sauce
Add sauce, and extra asiago or mozzarella.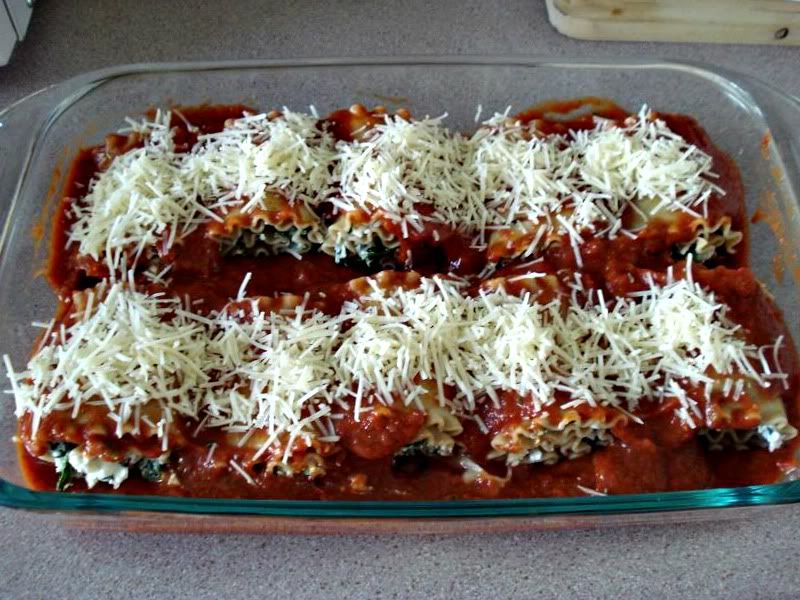 Post-sauce :)
Bake at 350
° for about 45 minutes to an hour. Let stand a few minutes before serving.
Vary this recipe up as much as you like! I change it all the time, adding different things to the sauce or using different cheeses. You can't go wrong, it always rocks.
Love, Jamie